Vanda Health is the locally-owned choice for senior living management and consulting in the Pacific Northwest. Our dedicated team of senior living professionals includes nurses, care staff, administrators, operations and facility specialists, and marketers. We have expertise in Independent Living, Assisted Living, Residential Care, Memory Care, and In Home Care and are always ready to roll up our sleeves to provide guidance and ongoing support to any community in need. 
Our goal, whether we are at your community once or in an ongoing role, is to leave our mark through encouragement, empowerment, and a spirit of innovation. We believe that our impact and success can be best measured by the experiences we create for residents and seniors. We are ready to work side-by-side with your team to improve resident experiences and outcomes. Together, we can take senior living to new heights.
Our team is invested in the success of our managed properties. We are committed to improving business practices and quality outcomes in our communities to help each achieve its full potential. We believe any improvement plan must fit a community's individual needs and dedicate time, resources, and people to identify these needs and create a custom plan. However, our work doesn't stop there. Unlike many large senior living management companies, we do not merely define necessary changes. Instead, we work actively with and in our communities to implement improvements. If your community needs support or is considering moving from a regional or national chain for operations management, we are local and ready to help. While we are currently partnering with communities in Oregon, Washington, Idaho, California, and Arizona, we are always happy to discuss partnerships outside these states.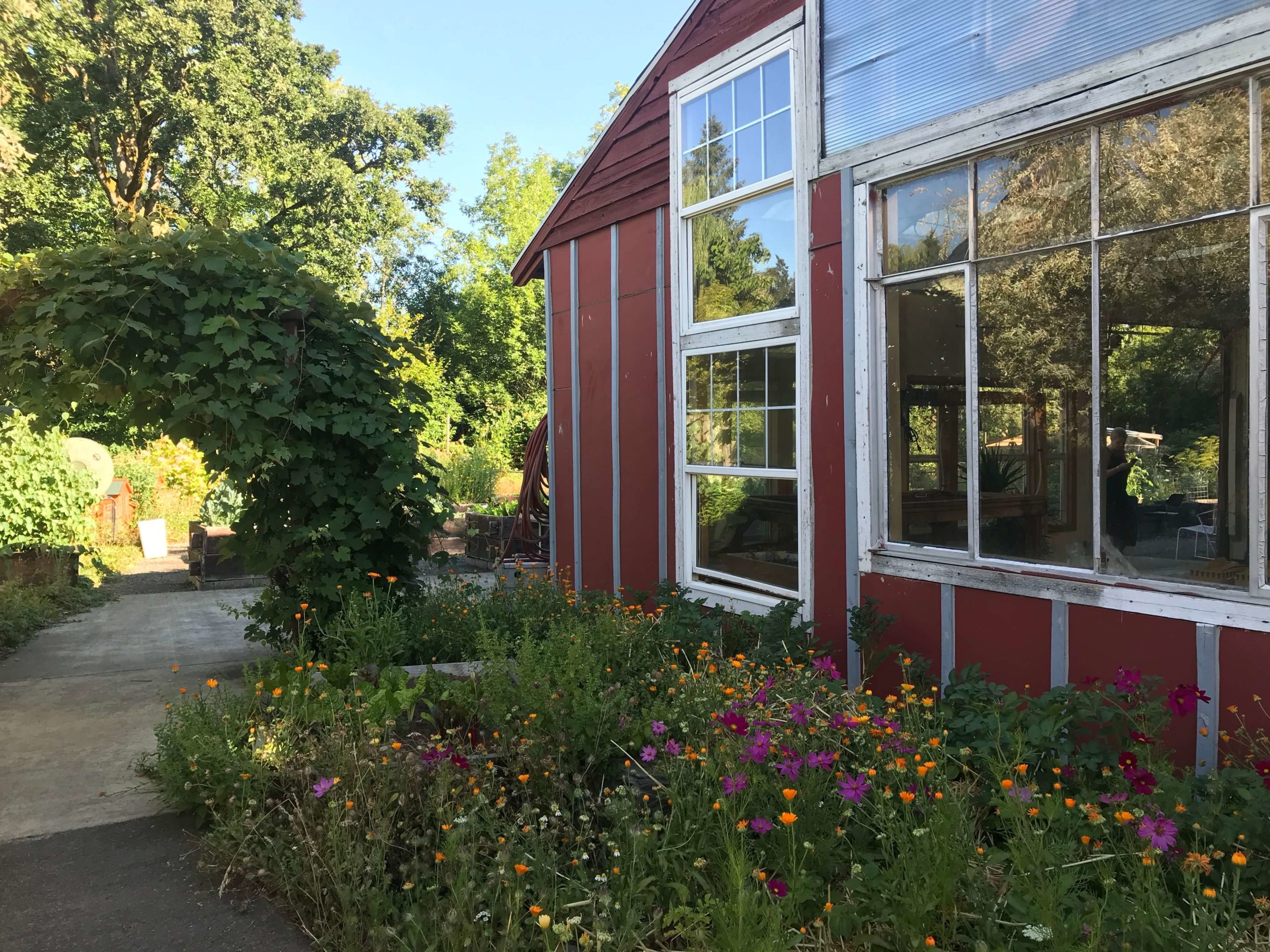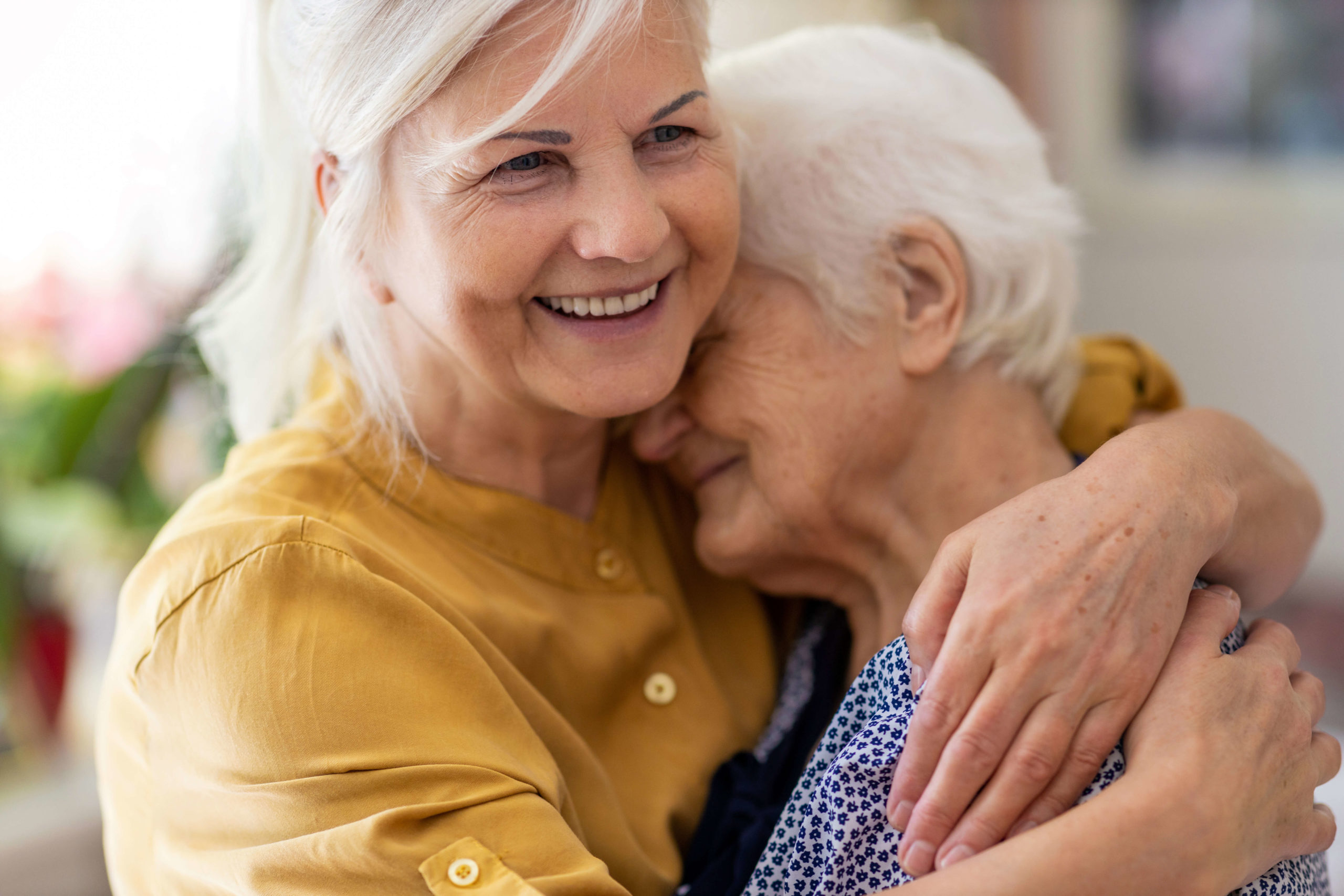 Our Consulting Services
Our team of hands-on leaders are experts in senior living. We are committed to quality improvement and research-based care practices and strive to build strong relationships and a culture of excellence within every community we serve. We are not top-down consultants who will spend a few minutes in a community, churn out a laundry list of changes to be made, and then walk away never to be seen again. We are doers. We are teachers. We are collaborators. We care about your success and firmly believe that when you succeed, we succeed, and most importantly, your residents benefit.