We're Vanda Health
In 2017, Raeann Voorhies began turning her visions for community-based care into reality when she established Voorhies and Associates Senior Living Management and Consulting. At the time, V and A was a one woman operation, with Raeann serving as the owner/operator/nurse consultant. Through long days, hard work, creative thinking, and the willingness to always go above and beyond, the V and A business grew beyond Raeann's wildest imagination. In 2021, V and A officially became Vanda Health. Vanda Health reflects that our company is so much more than a few individuals working in quality improvement. We are a team of senior living professionals with decades of experience in community-based care. We are experts in nursing, administration, operations, facilities, marketing, and sales.
Vanda Health is powered by smart, strong, and passionate professionals. We are problem solvers, innovators, relationship builders, and resident advocates. We aren't large or corporate, and the residents we serve are not just a nameless face. We are all dedicated to building a better place for our seniors through person-centered care and strong communities. We put these values into direct action in the five assisted living communities we manage and support across Oregon.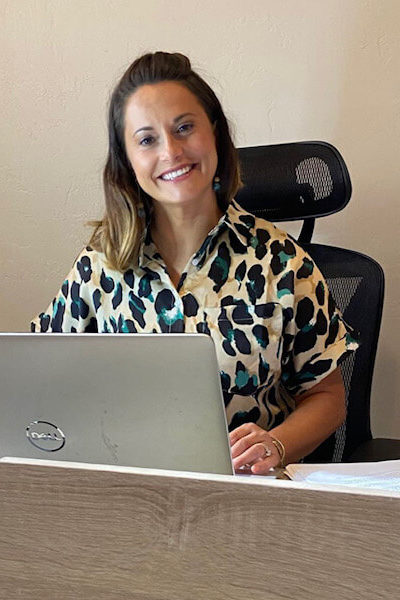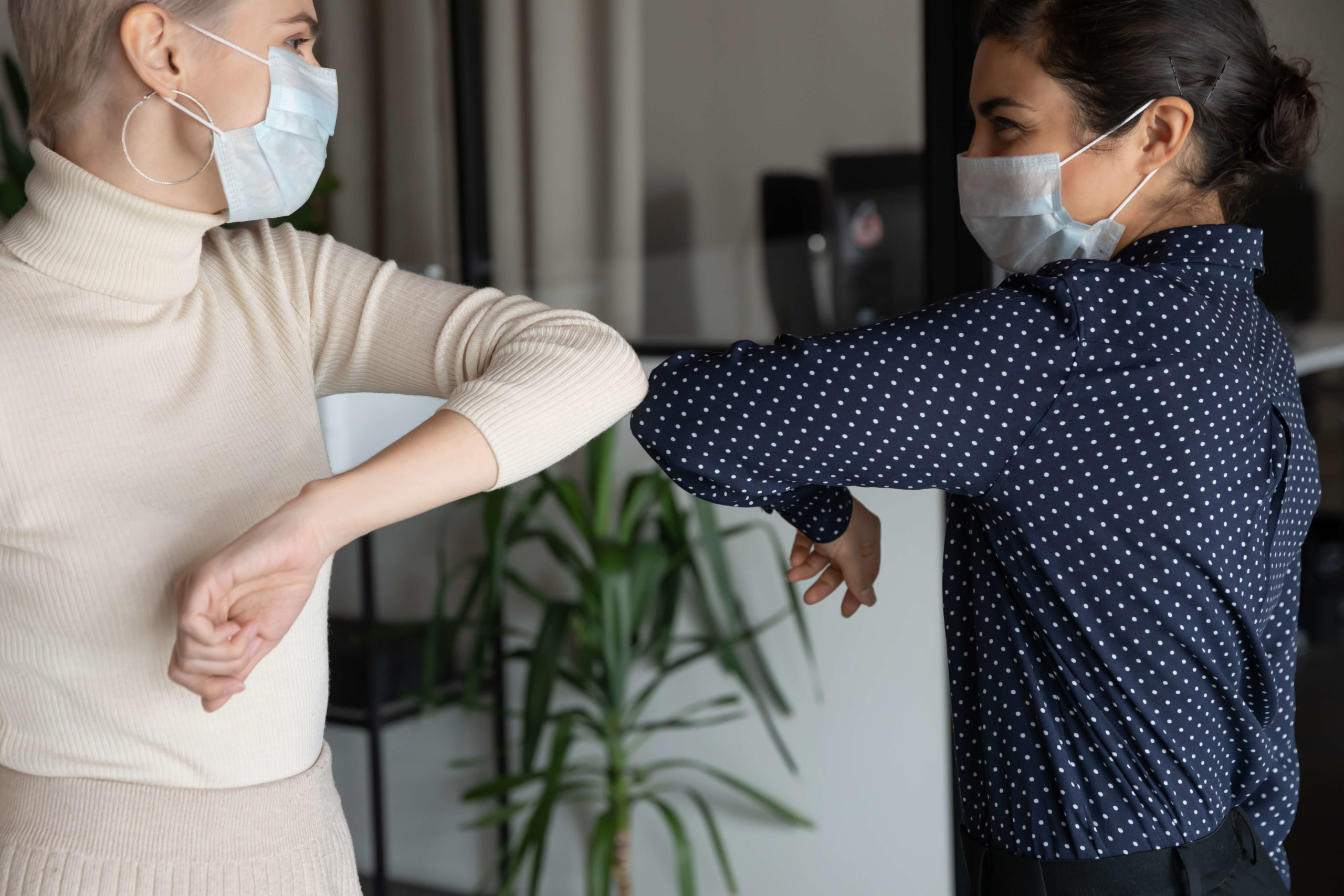 Our Vanda Leadership Team
Our leadership team brings together a range of knowledge and experience. We have worked across the Pacific Northwest–in hospitals, skilled nursing facilities, assisted living communities, small businesses, large corporations, and schools. Many of us began our careers in senior living as housekeepers, caregivers, and med techs and later moved into nursing and leadership roles of increasing responsibility. We are united by a commitment to creating a different kind of senior living experience and strive to provide our team and our partners with the necessary resources and coaching to implement safety systems and oversights, deliver best-in-class care, and develop as senior living leaders.
Samantha Alexander
VP of Finance
Molly Peirce
VP of Human Resources
Jill Nelson
VP of Horticulture and Life Engagement
Tabatha Walker
VP of In Home Care and Field Operations