Vanda Health is an Oregon Department of Human Services and Washington State Department of Social and Health Services-approved consulting firm. Our team of senior living leaders and health professionals provide compliance and regulatory support, management services, consulting services, and interim services for assisted living, residential care, memory care, and in home care communities in the Pacific Northwest.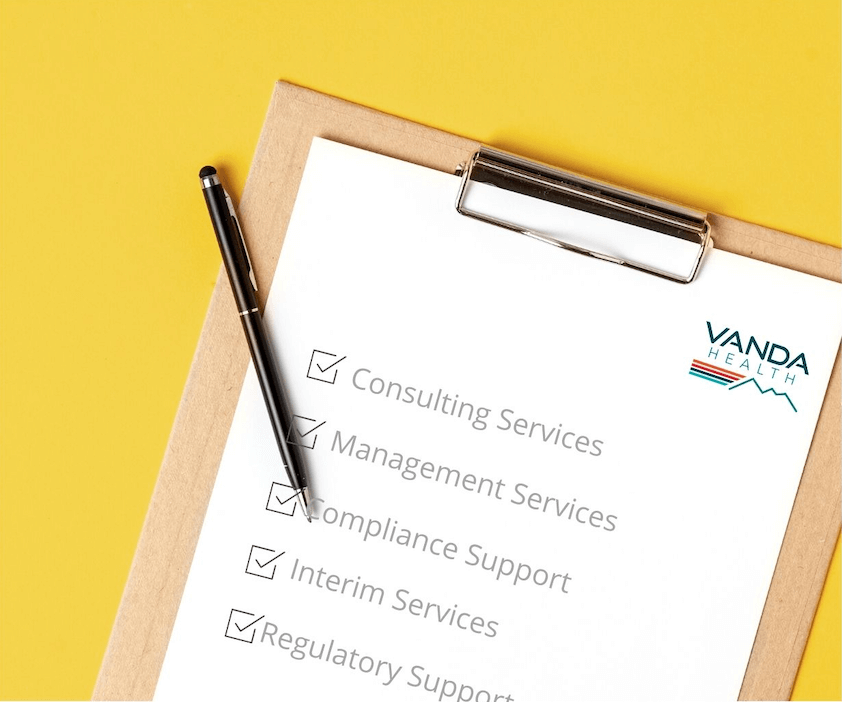 Our team of hands-on leaders are experts in senior living. We are committed to quality improvement and research-based care practices and strive to build strong relationships and a culture of excellence within every community we serve. We are not top-down consultants who will spend a few minutes in a community, churn out a laundry list of changes to be made, and then walk away never to be seen again. We are doers. We are teachers. We are collaborators. We care about your success and firmly believe that when you succeed, we succeed, and most importantly, your residents benefit.
Regardless of the service we are contracted to provide, we promise to work side-by-side with your team, to listen and observe, to give open and honest feedback, and to supply you with the information necessary to make sound decisions that will drive the future of your community.
New Community Start Up Consulting
Policy and Procedure Consulting
Clinical Consulting 
Nurse consulting

RN delegations

Clinical oversight

Significant change of condition assessments

Education and Training
Electronic Health Record Implementation and Guidance
Legal Nurse Consulting
Record review and analysis

Expert declarations

Settlement/trial prep assistance

Hearing, deposition, and trial testimony
Compliance and Regulatory Support
State-Mandated Nurse and Management Consulting 
Preventative and Reactive Consulting and Compliance Evaluations
Mock Surveys

Three Way Medication Reconciliations

Physician Order System Comprehensive Reviews

Individualized Resident Service Planning & Evaluation Reviews

Quality Improvement Action Planning

Root Cause Analysis
Leadership Development
Marketing & Sales Optimization 
Budget & Finance Management 
Data Driven Process Improvement
Interior Design & Competitive Analysis
Short- and Long-Term Contracts
Nurses (RN & LPN)
Operations Specialists
Administration
Executive Directors